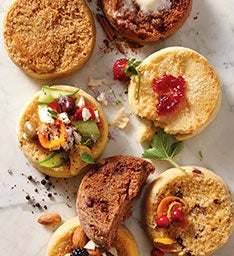 Premium English Muffin Club
Crafted with a coveted recipe since 1910, our famous English muffins stand above any ordinary English muffin. They're easy to freeze and kosher, too. In our Premium English Muffin Club...
starting at $49.99
Breakfast Club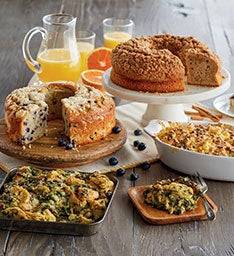 Breakfast is the most important meal of the day, but it doesn't need to be boring. Our Breakfast Club delivers something new and exciting to your door each month, from exceptional sweet...
Starting at $114.99